Gift Shop
Find something special for everyone this season.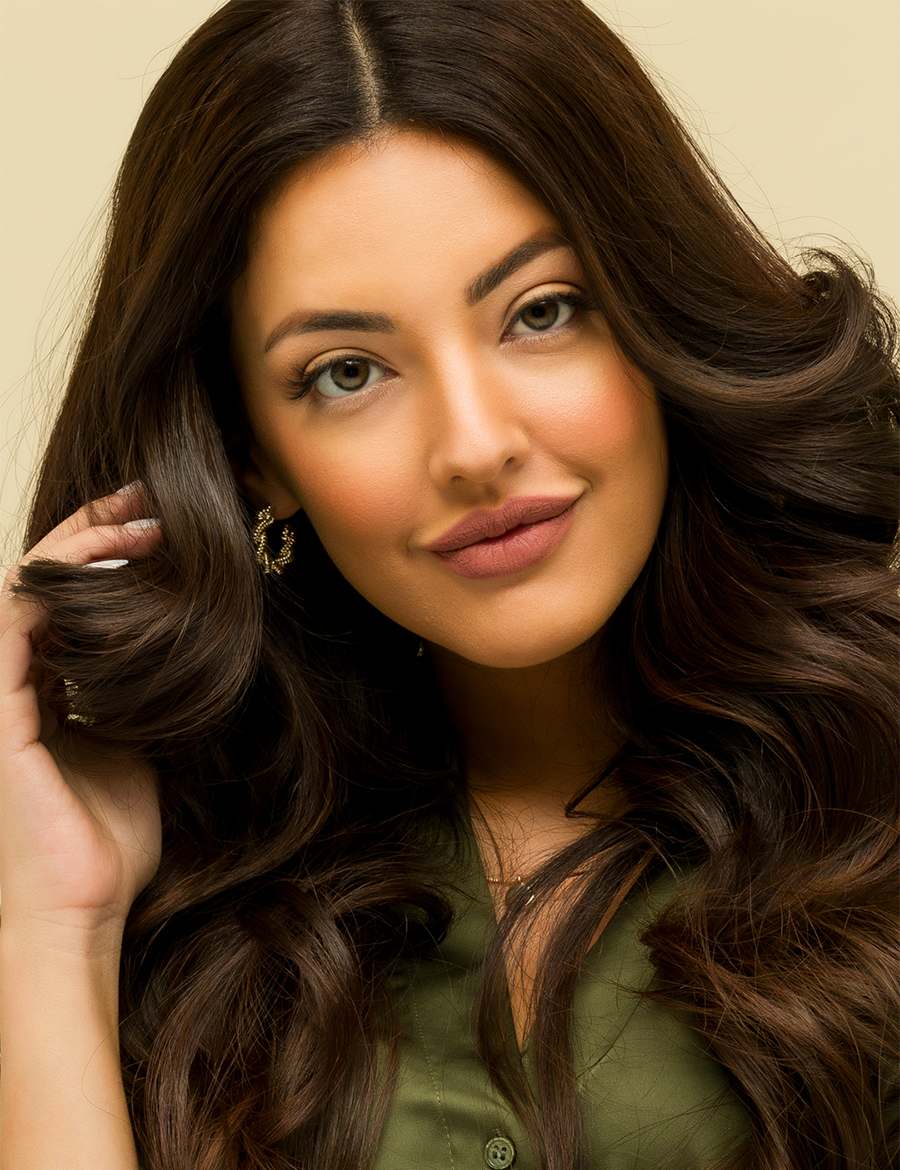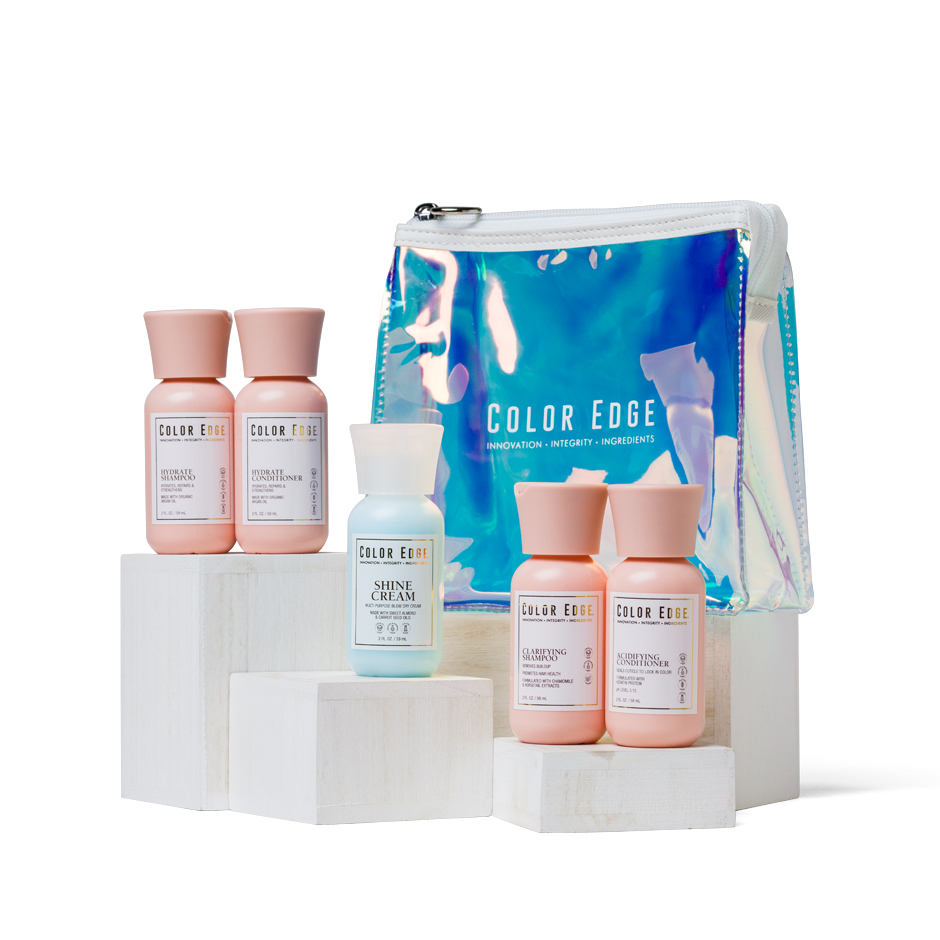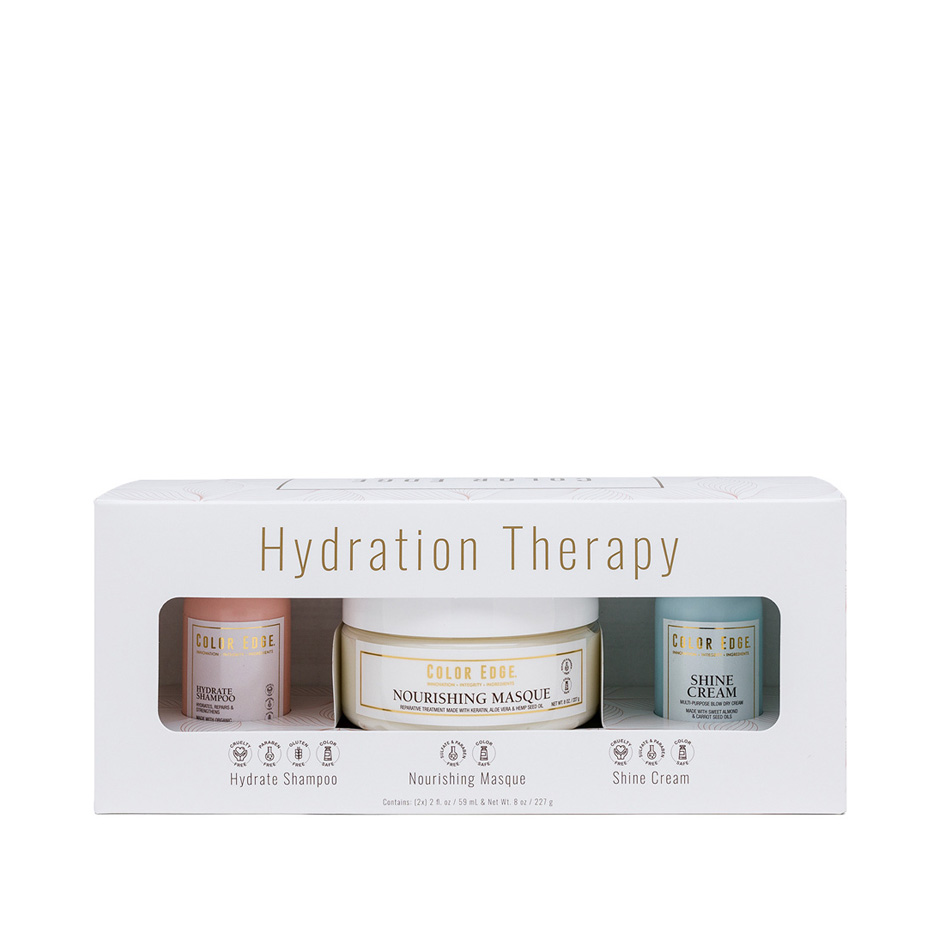 Nutrient-Rich & Nourishing
High quality ingredients for high performing results.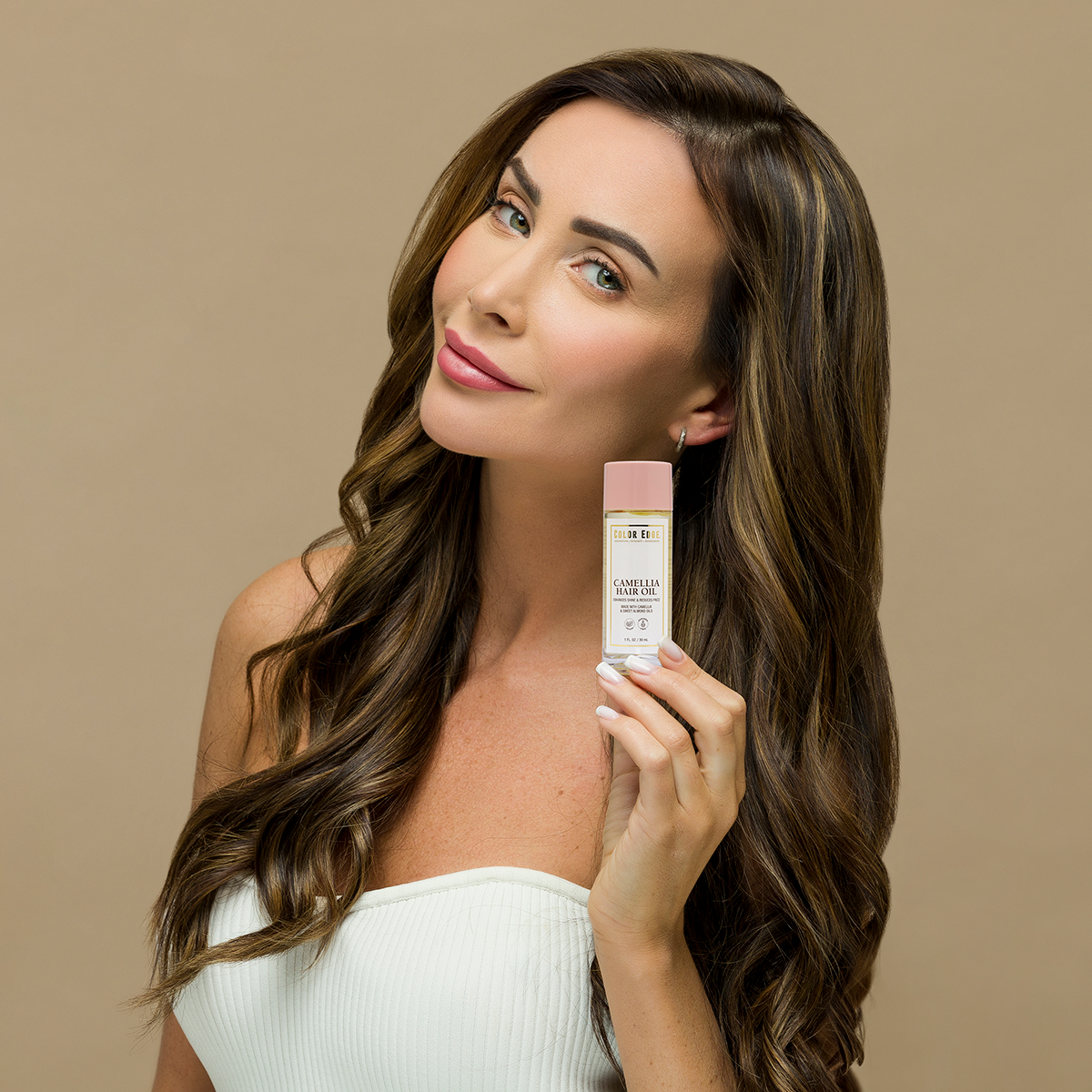 Best Sellers
They're our best sellers for a reason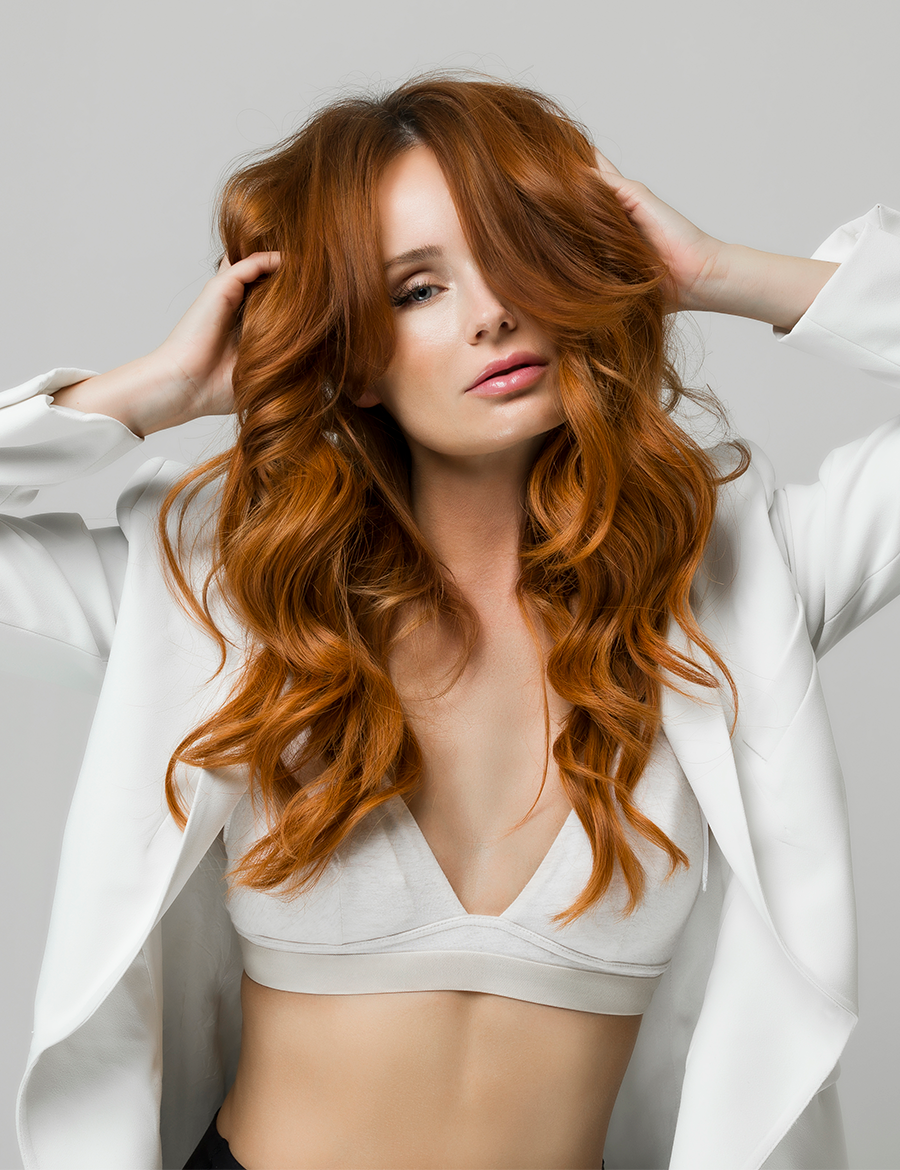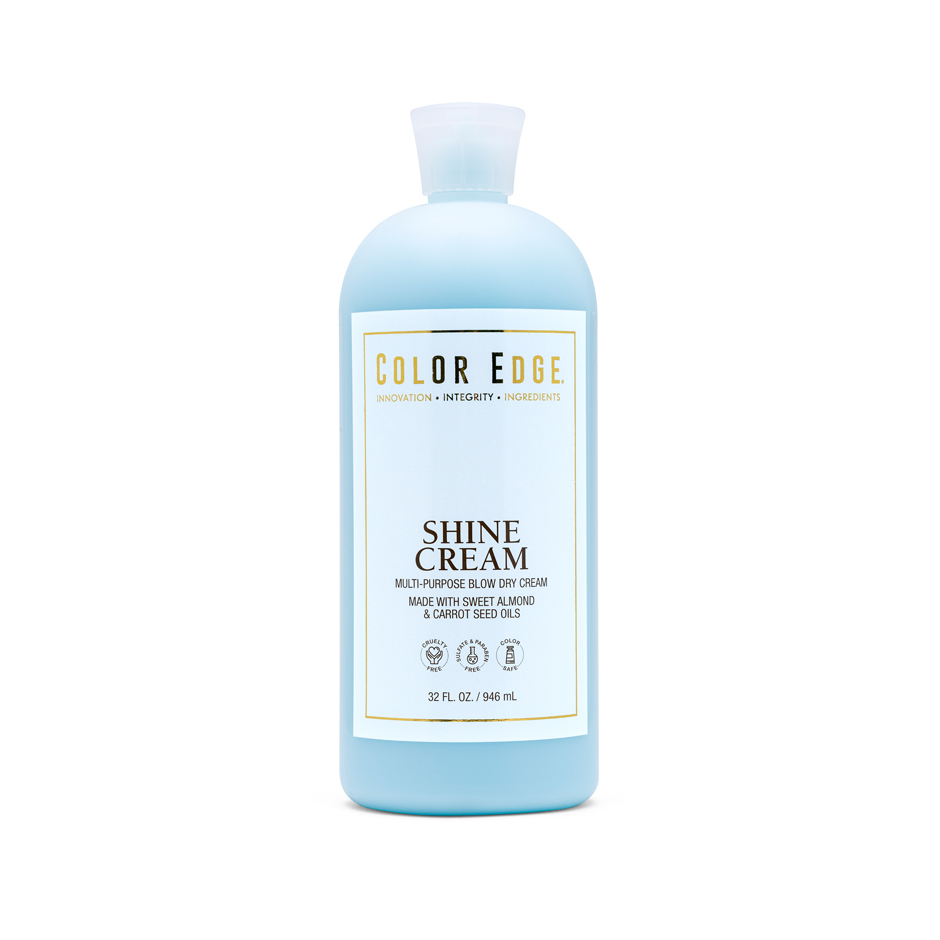 Don't Take Our Word For It

Shine Cream
Holy grail! I bought this after my hairstylist used it on my blowout. It instantly melts into your hair and feels so weightless.
Candy

Hydrate Shampoo
Love this shampoo and how clean it feels. The scent is fabulous. 100% recommended!
Diana

Clarifying Shampoo
Clarifying Shampoo is a must have for my Sunday hair ritual! It leaves my hair feeling clean without drying my scalp and safe to use on my extensions.
Maytes

Tapestry
Great smell and volume here! Doesn't leave the hair overly sticky. I use this product before bed and it's a game changer for a "I woke up like this" morning!
Morgan

Glazed
I love how it looks the first day, but even better the 2nd day. It's been a month since I started using it and I will continue to use it!
Cynthia

Hydrate Conditioner
My hair gets special treatment when I get to buy Color Edge products.
Ruby
Our Pillars
Reflecting on our roots to where we've grown today is the foundation on which we create, grow and thrive.
Professionals
Are you a professional stylist interested in buying Color Edge backbar for your salon?