People tend to experiment more with their hair during the summer months. Whether it's a subtle twist on how you style it or a bold change of color, here are some of our bestselling products and kits to enhance your choice.
Take a walk on the wild side with FLASHY FLASHY, our line of 100 percent vegan and cruelty-free direct dyes. The most popular colors in the line up include Purple Paisley, an incredibly intense purple, and the difficult to come by rose gold, Peachy. Try them now!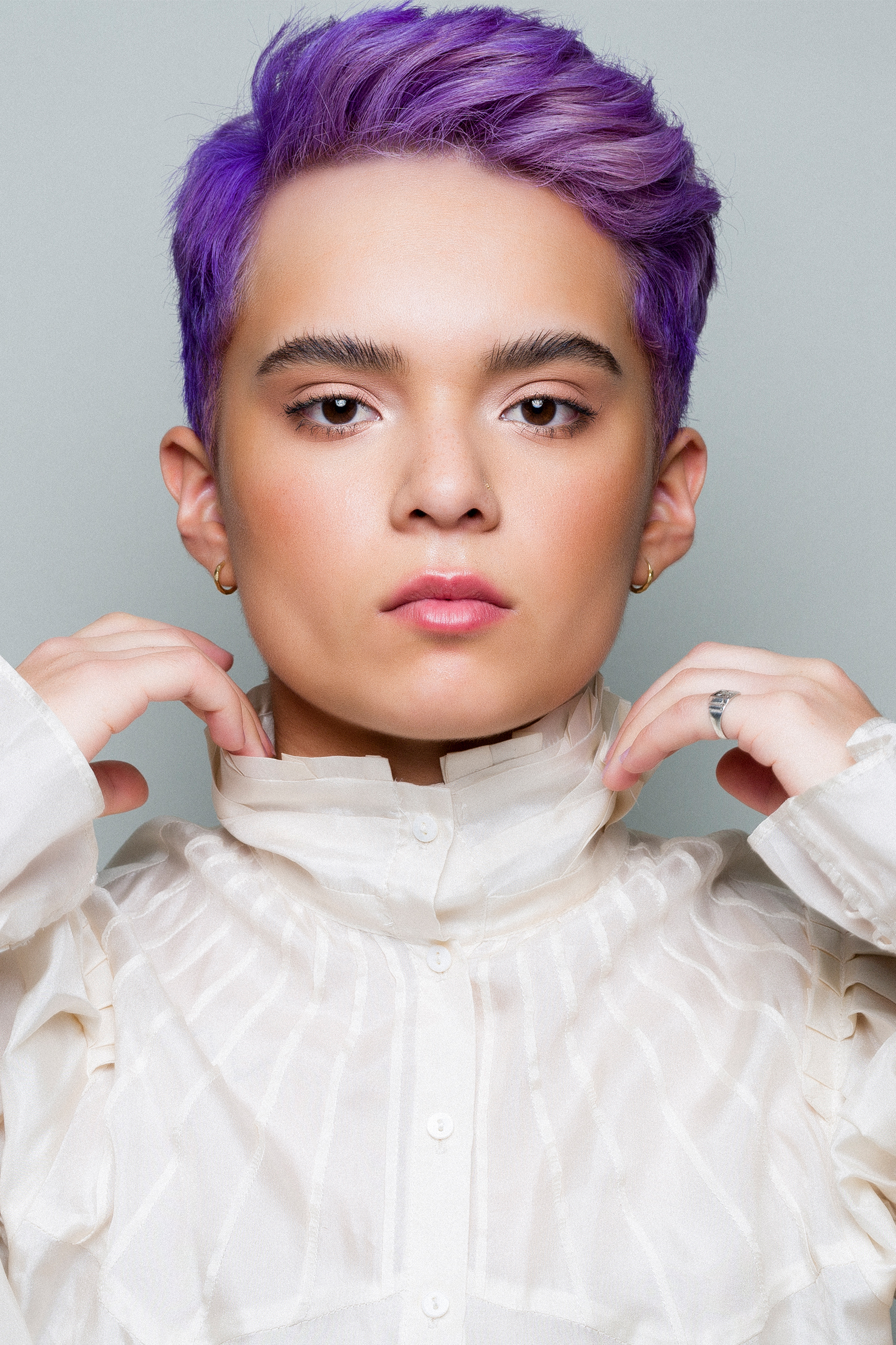 CALIFORNIA – Innovation –

Veganism 

– 

HAIR CARE
California has been the birthplace for an array of new ideas and movements. Color Edge was inspired by its culture and lifestyle – newness, freshness, and creative mindset. Within the professional hair industry we identified the need for a conscious brand that offers high-quality, vegan, plant-based products. We identified the need for a leading hair care brand on a global scale.
Innovation, integrity, and ingredients is the backbone of our brand. Color Edge aims to provide ethical products – minimizing the use of aerosol cans and creating each product with one or more plant and or fruit-based ingredients. Some of our key ingredients include: ginseng, hemp, papaya, rosemary, chamomile, lemon grass, and horsetail.
Veganism is a choice. Whether you're vegan or not, the use of vegan products prompts a healthy, inhabitable ecosystem. Every product at Color Edge was carefully designed to be cruelty-free.  
Hair care at Color Edge is putting the integrity of hair first. This is backed by our Italian hair color line, Electra. It's paraben, sulfate, and cruelty-free, with no shampooing necessary. Technology is the competitive edge of our brand.
Follow us on Facebook! For up-to-the-minute news, promotions and education, make sure to like and follow our Facebook page.